A Team of Renderers Specialising in Residential, commercial and Public Sector Projects.
Machine applied render specialists. That is what we are!!
Bristol Render Systems are a young modern business, we love what we do and take great pride in the work we undertake. First impressions count so not only do we want our clients to be satisfied with our work but being external it is always on show to your friends, neighbours and the passing public pushing us to strive for perfection. Word of mouth is the best form of advertising after all.
We also like to think we offer a fresh approach to customer service, something which is missing all to often in the Construction sector.
We promise to be punctual, professional as well as caring to you and your home.
Communication is key to a successful project that's why were here from start to finish with the client able to deal directly with Jordan the owner of the company throughout the duration of the project.
Carrying out most of our works in the domestic sector on refurbishment jobs we use all the latest bagged colour renders applied using our render machines.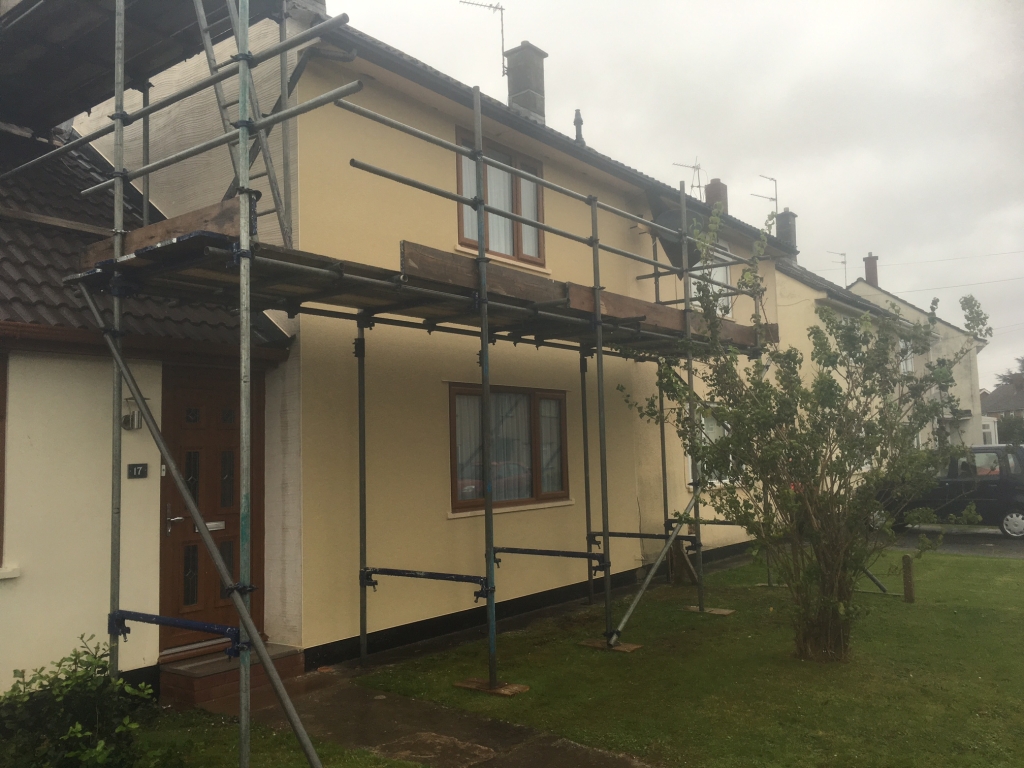 Spray applied rendering isn't new to the market, machines have been used for the last 20+ years both here and abroad but it is only lately that the British Building Industry is moving away from the traditional methods of sand and cement and into the modern bagged renders.
Bristol Render Systems can offer these modern renders to the homeowner knowing that they are tried and tested.
We are approved applicators using Parex Render Systems meaning we can offer 10year product guarantees on all our projects when carried out to specification.